Where Design meets Creativity
Konix specializes in creative design and development. We help your business evolve with the changing circumstances through custom digital strategy, SEO, website, app design & development.
REQUEST A QUOTE
We are a team of engineers, architects, designers and software developers who have worked in the financial and utilities sector for nearly three decades; we have been part of or led all types of transformational technical innovative projects to deliver value to the organization.
Like many, we often discussed business ideas and decided to stay with secure stable incomes employment to support our exciting ventures and hobbies. Last year, we thought we have just found our golden opportunity and we can really benefit from this well researched market gap. However we were soon hit by the reality of software development cycle and cost associated with it even for a startup. We were informed through our experience how straight forward the process of software development should be.
Eureka! Little we knew, this was a real opportunity for us; and it was for three really good reasons. Firstly due to our past experiences and truth be told we were a subject matter experts when it comes to Web or Mobile app development. Secondly, we are really passionate about entrepreneurship so supporting other like minded startups with app development needs can only be fun. Thirdly, our aim is to offer innovative yet simplified solutions at startup costs.
Konix began its journey with these rules book – innovative web/app development, customer centric approach with simplified cost.
Konix vision is to be a leader in providing software solutions to startups. We feel compelled to help as many startups as we can in reaching their full potential. Konix offers web and mobile app development. Our promise is to provide innovative yet cost effective services. We can take your idea from an early inception state to refining it, by providing technical guidance, wireframing/mockup, interactive demo and prototyping to fully functioning quality assured product. Our technical solution architects follow a streamlined approach and work directly with customers through an agile and collaborative process.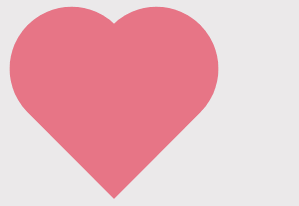 // Design
Concept Development
Logo & Brand Development
Design and Rapid Mockups
User Experience (UX) & UI
// Development
Rapid Prototyping
Website Development
Web & Mobile App (IOS & Android)
Cloud Architecture & Migration
Agile Development & Coaching
Quality Assurance
// Strategy, SEO & Consulting
Analytics
Search Engine Optimization (SEO)
Search Engine Marketing (SEM)
Software Architecture
Drop us a line and we'll get back to you as soon as humanly possible 🙂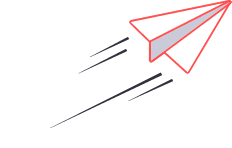 // Toronto, Canada

Muhammad Noman
+1 416-419-1598
mo@konix.io

// London, United Kingdom

Naveed Iqbal
+44 7757 284865
naveed@konix.io